Bruce MacRae — Managing Partner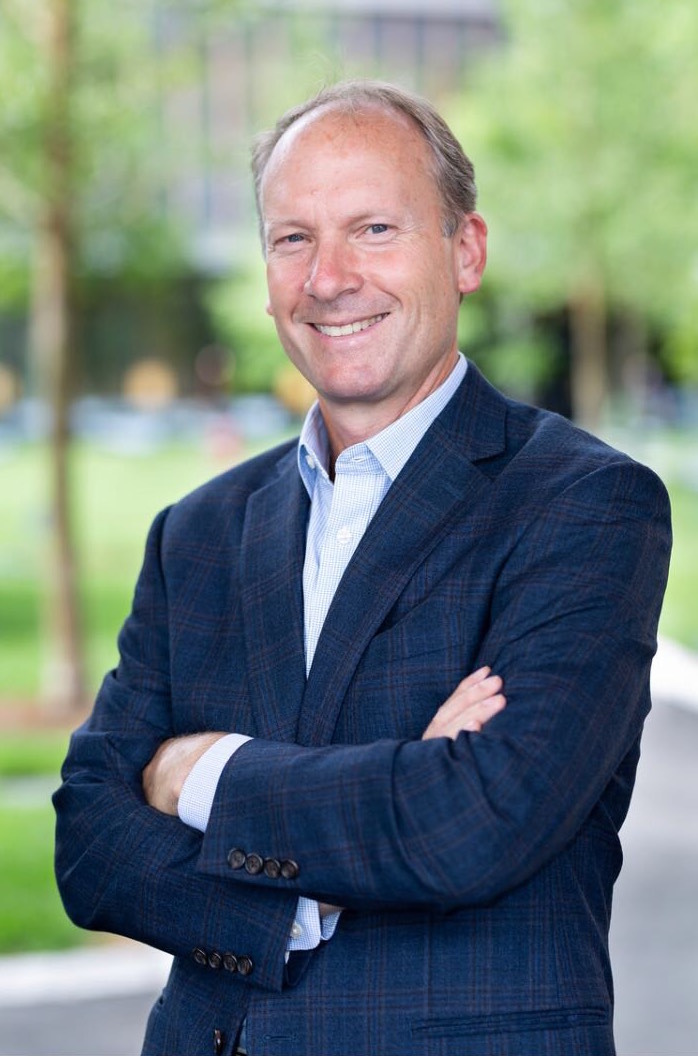 Prior to starting Lexington Search Fund Capital, Bruce was managing partner of Hastings Equity Partners – a lower-middle market private equity firm. He began his private equity career twenty years ago as a co-founder of Parthenon Capital where he led numerous investments in the business services, distribution, manufacturing, and publishing sectors. Before Parthenon, Bruce was the CEO/Director of Flow Control Equipment, Inc., an oil field & gas pipeline equipment manufacturer located in Houston, Texas. While leading Flow Control, Bruce was responsible for developing and executing a strategic plan that involved M&A, an expansion of international distribution, and a reduction of manufacturing costs - all of which led to a doubling of revenues and greater than fourfold increase of earnings in less than two years. Other professional experiences include working as a senior strategy consultant at The Parthenon Group and CSC Index (where he received the Chairman's Technology Award), a business analyst at the BOC Group, and a development engineer at AT&T.

Bruce holds a BSME with honors from Worcester Polytechnic Institute and a MSIE from Purdue University. In addition, he received his M.B.A. with distinction from the University of Michigan.
---
Chris Sekula — Managing Partner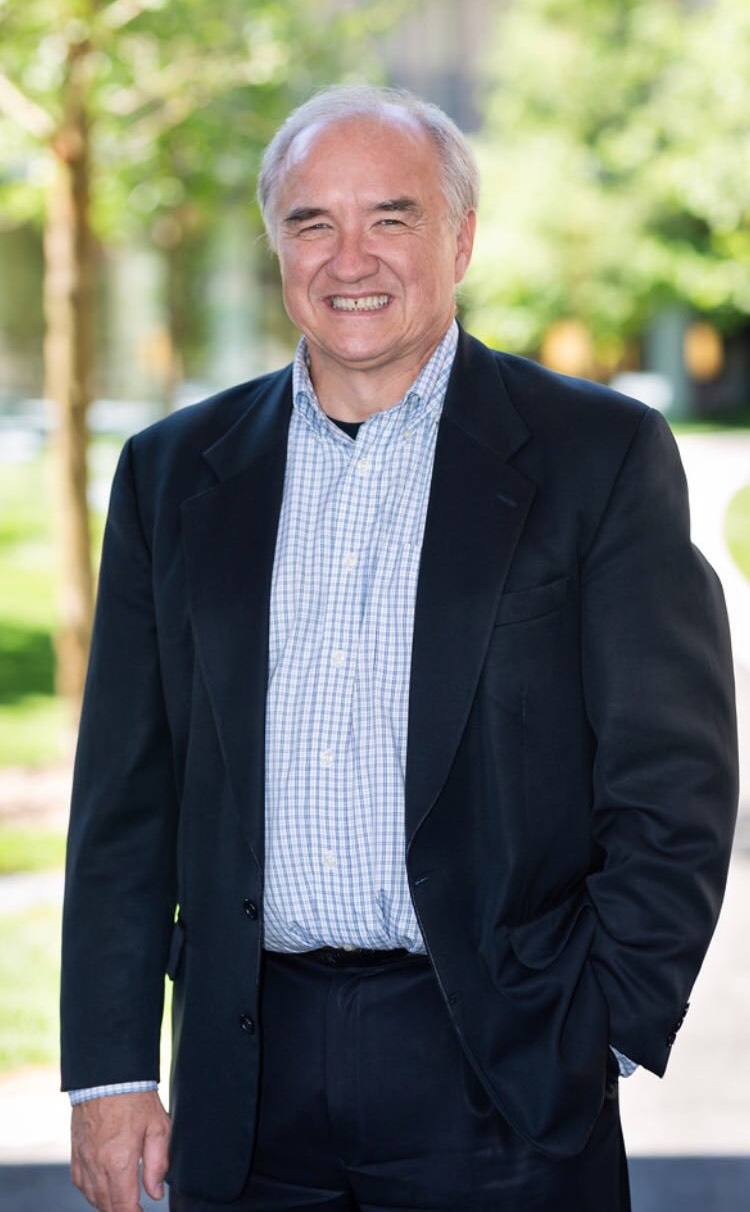 Prior to co-founding Lexington Search Fund Capital, Chris was a partner at the Cambria Group, a private investment firm with significant investments in search funds. While at Cambria, Chris invested in over 20 search funds and invested in additional 20+ lower middle market companies covering a wide-range of industries. Chris was also a Senior Partner at the Lucas Group, a consulting firm focusing on working with mid-market private equity firms. While at the Lucas Group, he led the firm's private equity practice and has advised numerous investors on business due diligence and has led a variety of growth and operational improvement initiatives for portfolio companies in a wide range of industries including business services, niche manufacturing and distribution. Chris has also led the firm's co-investment activities. Over the years, Chris has also been active as private investor in Poland. Other professional experiences include working as a Vice President at Enterprise Investors, a leading private equity firm in Central Europe and as a senior consultant at Bain & Company.

Chris earned a Masters degree in Environmental Engineering from Politechnika Warszawska in Poland and received an M.B.A. from Stanford University. Prior to coming to the US, Chris had been actively involved in the underground anti-communist movement in Poland and, after the introduction of martial law, was granted political asylum and later citizenship in the United States.
---
Krzysztof Bocian — Partner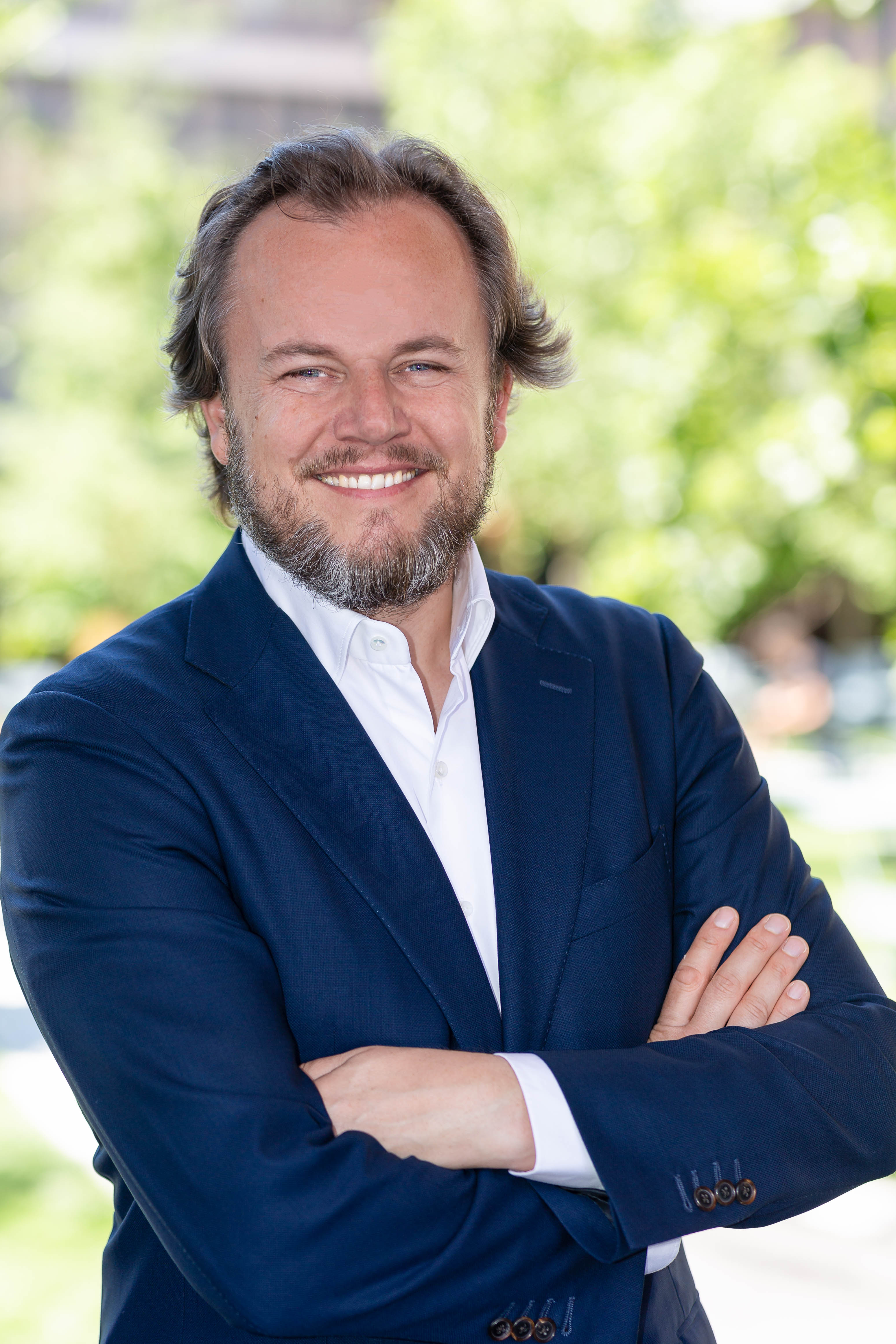 Krzysztof is the Co-Founder of Lexington Search Fund Capital and is based in Poland. He is also the Founder and Managing Partner of Eastport, a private investment firm focused on energy and environment. Prior to his entrepreneurial and investing career he served as an international energy executive. Krzysztof spent 10 years with Chevron, where he held leadership roles in San Francisco, Houston, London, and Warsaw offices. Most recently, he led Chevron's North America Portfolio Management, a division investing annually over $3 billion in the most innovative and technologically advanced energy projects in the United States. Other professional experiences include positions at a cleantech start-up in San Francisco, a private equity fund in London focusing on energy investments, and the largest energy group in Central Europe. Krzysztof is an active social entrepreneur with over 20 years of experience in leading and advising educational NGOs and EdTech ventures.

Krzysztof holds an M.B.A. from Stanford University, an M.P.A. with distinction from Harvard University, and has completed Energy Ventures at Massachusetts Institute of Technology (MIT).